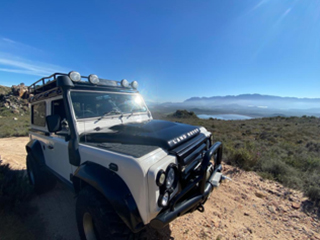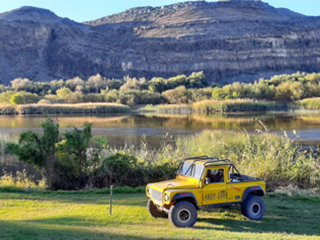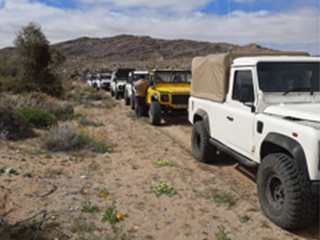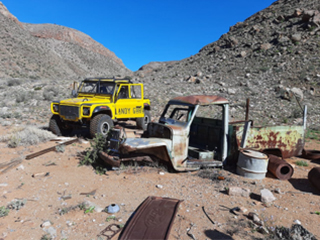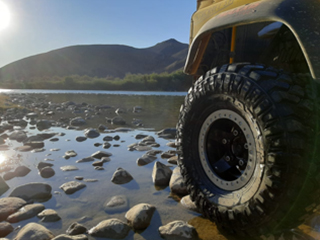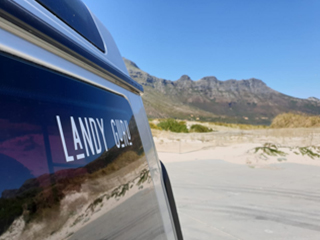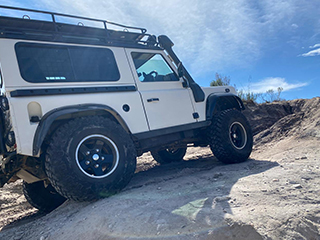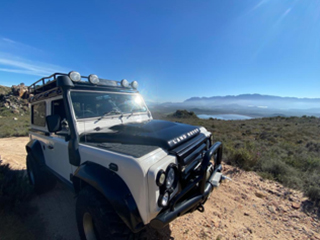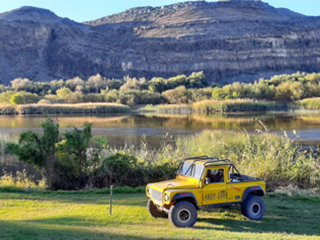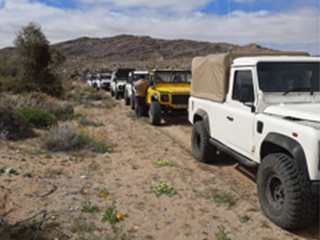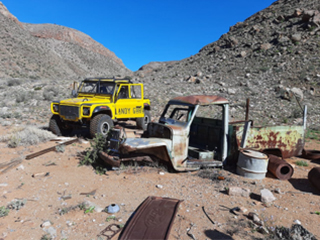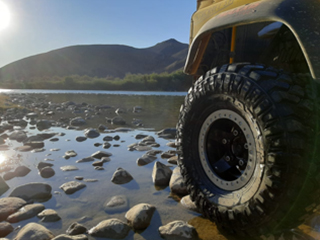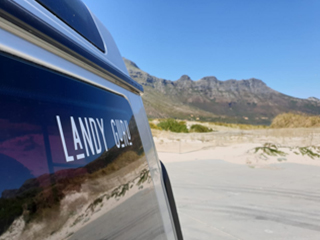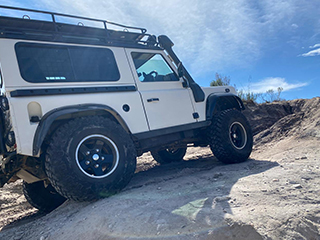 I would just like to thank Landy Guru and all the staff for all the great service!! An outstanding team! I've been sending my Defender Td5 there for everything from repairs to upgrades, and I've never been disappointed! I highly recommend them!!!
- Chris Viljoen
---
Landy Guru rocks! Snip snap pulled out a... guess what TOYOTA CRUISER Shortie Landy ook nog. Sorry, I'm a Landy lover. The dam on the neighbour's smallholding was washed away so all the water came right down onto the 4x4 area. We got our bulldozer in to redirect water. Wet Wet Wet! But the boys want to play. Thanks for all your support. Bring rowing boats for kids with lifejackets please because they can have a joyful time. Please post your videos and photos. and tell us if you love or hate the place. Be safe all.
- Ou trekpad 4x4
---
Great service, good work and good guys! We come again.
- Thomas Hüsler
---
Getting her serviced by Landy Guru. Great customer service and well priced. Will definitely recommend them to anyone looking to have their vehicle serviced.
- Jason Viljoen